HiPP's sustainability guidelines
HiPP acts with respect for people and nature along the entire value chain.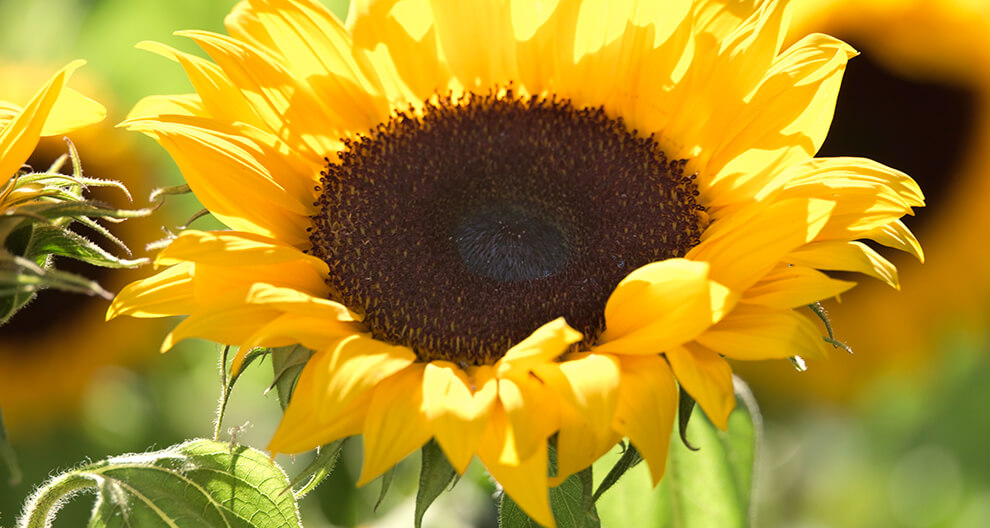 Across departments and production sites, we contribute to the Sustainable Development Goals established by the United Nations.
We continuously monitor, document and evaluate sustainability aspects of existing and new activities, processes, products and procedures. This is the basis upon which we develop goals and measures that we regularly review and adjust if necessary.
Environmentally friendly technologies and actions are of crucial importance to us.
The conservation of resources is a top priority for us.
We select all raw materials we use, consume or process in products and in the company with sustainability always in mind.
By avoiding, reducing and offsetting emissions along the entire value chain, we contribute to climate protection.
We empower all employees through dialogue, information and various benefits so that they are fully committed to the sustainable development of the company.
We also foster a dialogue with key stakeholders (consumers, producers, retailers and others) outside the company. We use this exchange to give impetus to sustainable development and also to our entrepreneurial activities.
The "Guiding Principles on Business and Human Rights" published by the United Nations serve as our guide.
We comply with all current laws and regulations that are relevant to the company, as well as our own internal rules. In addition, we are constantly working on further improvement in the areas of environmental protection, occupational safety and health, where we will continue to exceed the legal requirements as far as possible.